Overview
Having moved from being in print media only, the Group has diversified into television, radio and digital media platforms. In addition, to being on multi platforms, the Group's presence can now be found in Kenya, Uganda and Tanzania. In the same period the organization has evolved from a small private company into a publicly traded corporation. NMG is now one of the largest companies on the Nairobi Stock Exchange with majority of its shares owned by individual East African shareholders. This growth and expansion has been through the great efforts of dedication of men and women.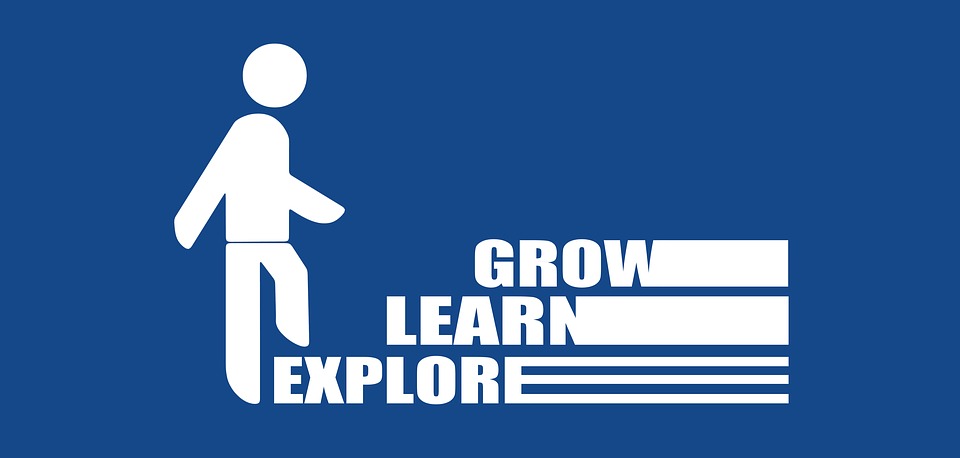 Recruitment
NMG employment policies provide for appropriate, consistent and fair methods of meeting our strategic objectives that support mobility across the different business units throughout the Group.
We recruit high caliber staff to serve customers and the business needs of the organization. Our approach is professional and fair. At NMG we embrace the principles of equity to ensure a biasfree employee selection and retention process. We do not discriminate on grounds of color, creed, race, ethnicity, sex, disability, religion or marital status.
When looking for an opportunity to join our team, the careers page is now in place for you to log onto. You will then find the current jobs vacancies advertised; that we currently have that will give you the opportunity to join our dedicated, young and dynamic team. Join us and we will open your world!
View job openings