2017 Annual Report and Financial Statements
This is the Group's audited financial results for the year ended 31 December 2017.  Digital Division posted strong results registering a growth of 42% to drive it's contribution to the Group's operating income to 4% in 2017 up from 1.5% in 2015.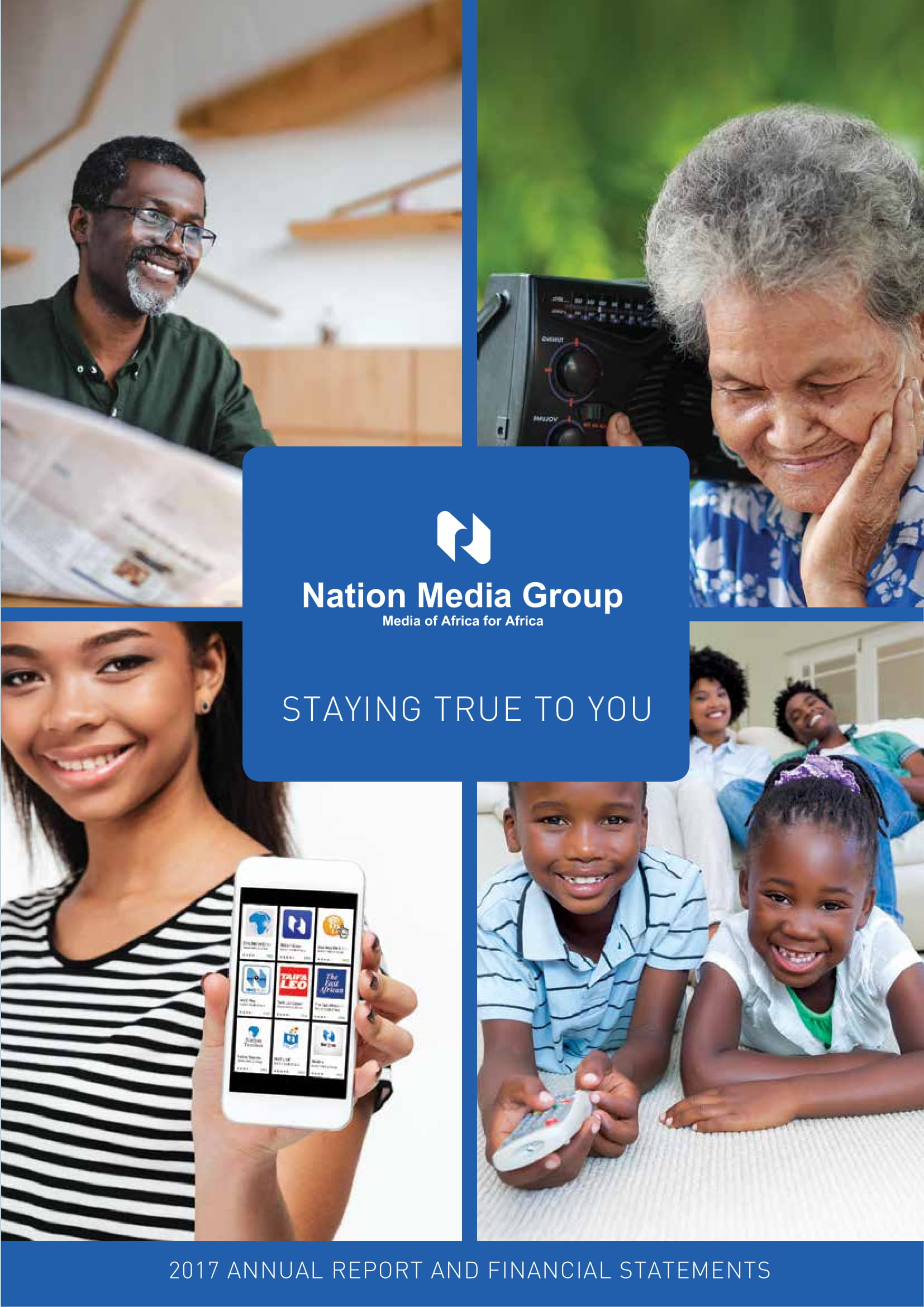 Access all reports
This reporting period, we project a bullish outlook despite after-tax earnings. These results come despite operating in a digital disrupted environment with a significant upshot from competitors.