2019 Annual Report and Financial Statements
This is the Group's audited financial results for the year ended 31 December 2019.  Digital Copy sales  grew by 13 per cent, while Kenya Buzz and K FM Uganda revenue grew by 100 per cent and 24 per cent respectively. Dembe FM performance was exceptional with a profit growth of 100 per cent compared to the previous year.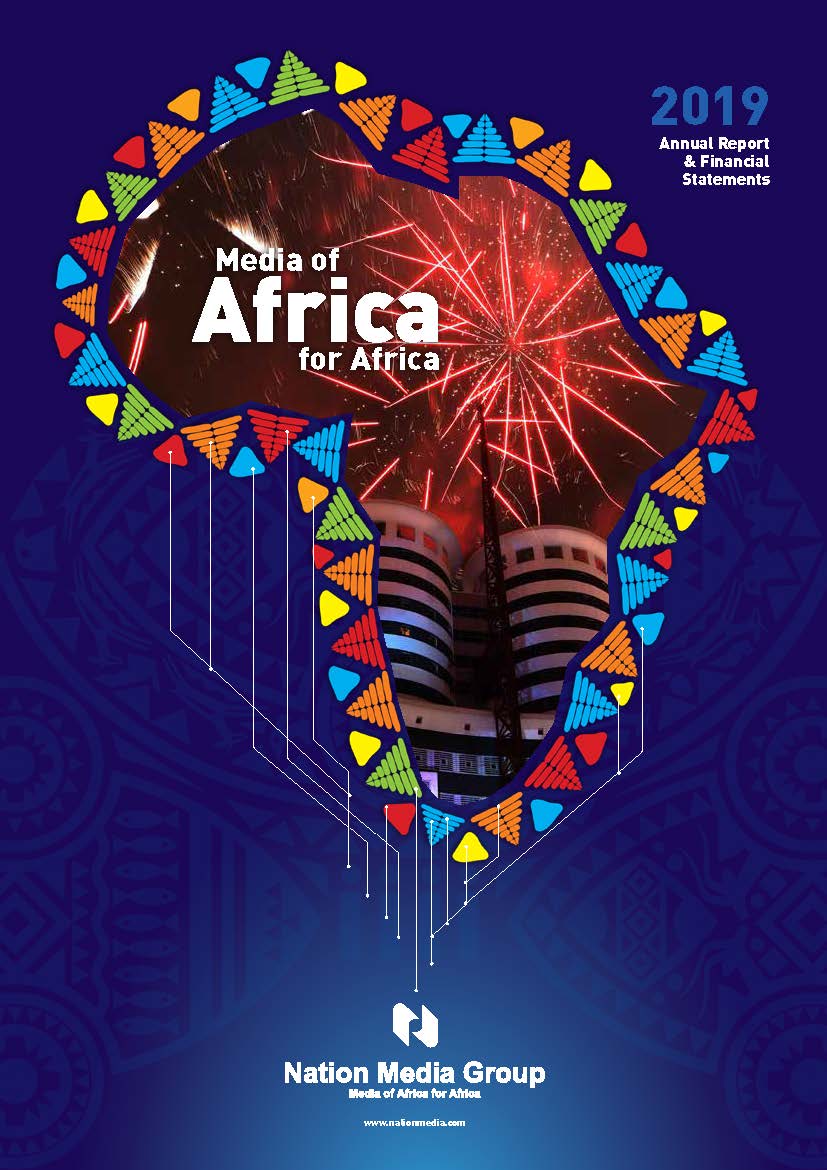 Access all reports
This reporting period, we project a bullish outlook despite after-tax earnings. These results come despite operating in a digital disrupted environment with a significant upshot from competitors.